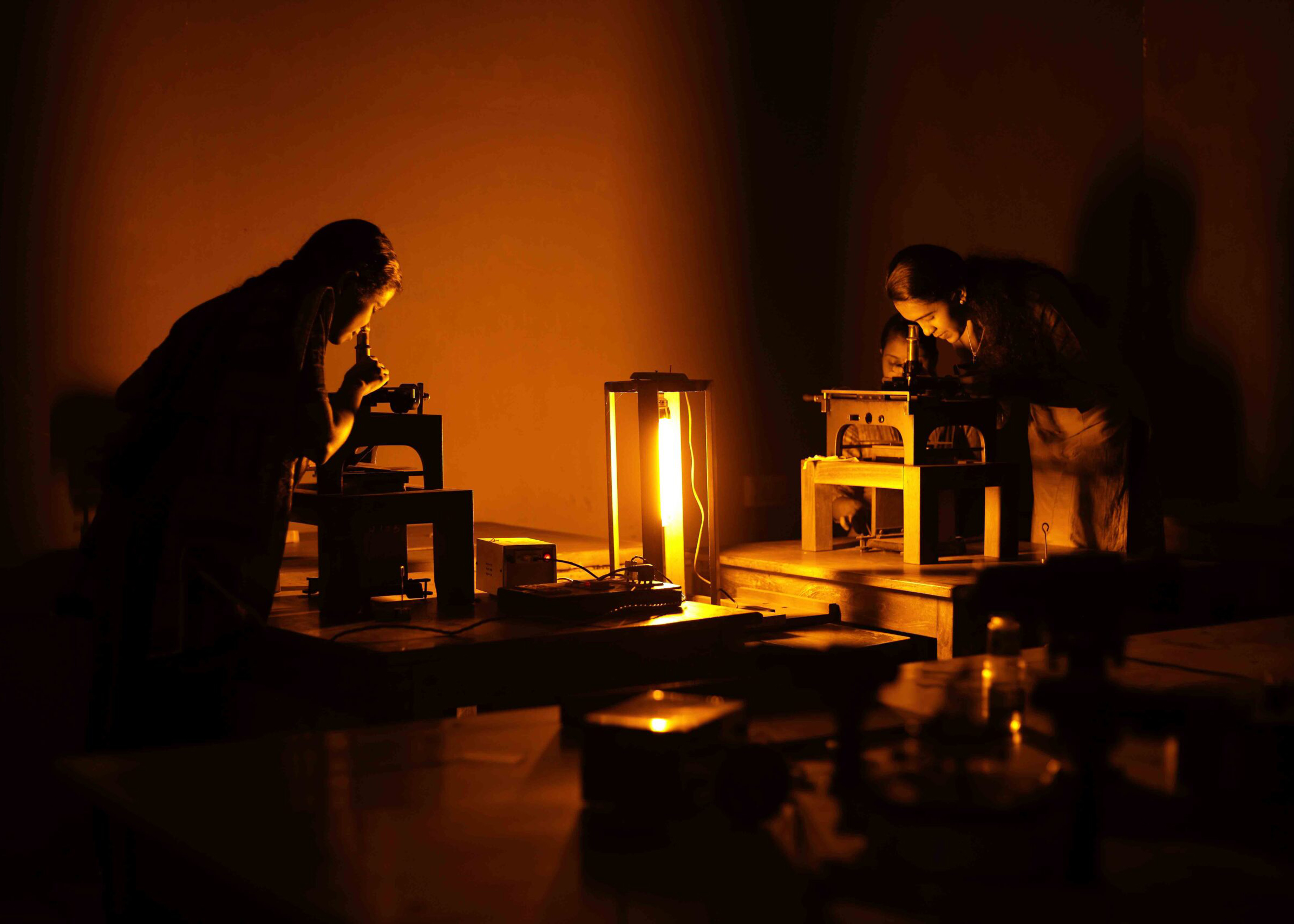 Department of Tourism and Hospitality
B.Voc Tourism and Hospitality Management
B.Voc Tourism and Hospitality Management was started in St. Paul'sCollege, Kalamassery in the year 2018. B Voc courses are basically skill based professional degree combined with internship opportunities in various partner industries. B.Voc Tourism and Hospitality Management is a skill based course launched by UGC for skills development in higher education as a part of college education, leading to Bachelor of Vocation (B.Voc.) degree with multiple entry and exit points. B.Voc Tourism and Hospitality Management focuses on providing undergraduate Degree which is affiliated to Mahatma Gandhi University.
The B.Voc Programme also incorporates specific job roles and their National Occupational Standards NOSs along with broad based general education. This would enable the students to complete B.Voc Degree along with Certificate/Diploma and Advanced Diploma from the Tourism and Hospitality Skill Council (THSC).It enables a meaningful participation in accelerating India's economy by gaining appropriate employment, becoming entrepreneurs and creating appropriate knowledge. An International Seminar was organised by the department in February, 2020 with the theme The Role of Intellectual Property Rights in Tourism Industry. In July, 2020 an International Webinar was organised by the department with the topic "Promoting Tourism through Technology Based Entrepreneurship".
The students are given training in organizing and experiencing Seminars, Webinars, Symposiums, Debates and other forms of learning. Skill development of students is given special importance as a part of their professional requirement. They are given opportunities for Tourist Destination Visits and Report Writing. The students have to undergo Internship in both Hospitality Industry and in Tour and Travel Industry. The department arranges programmes of student participation in tourism industry activities as a part of their course. Tourism and Hospitality Industry Partners are given amble opportunity to interact with students of B.Voc Tourism and Hospitality Management.
Tourism and Hospitality
Department