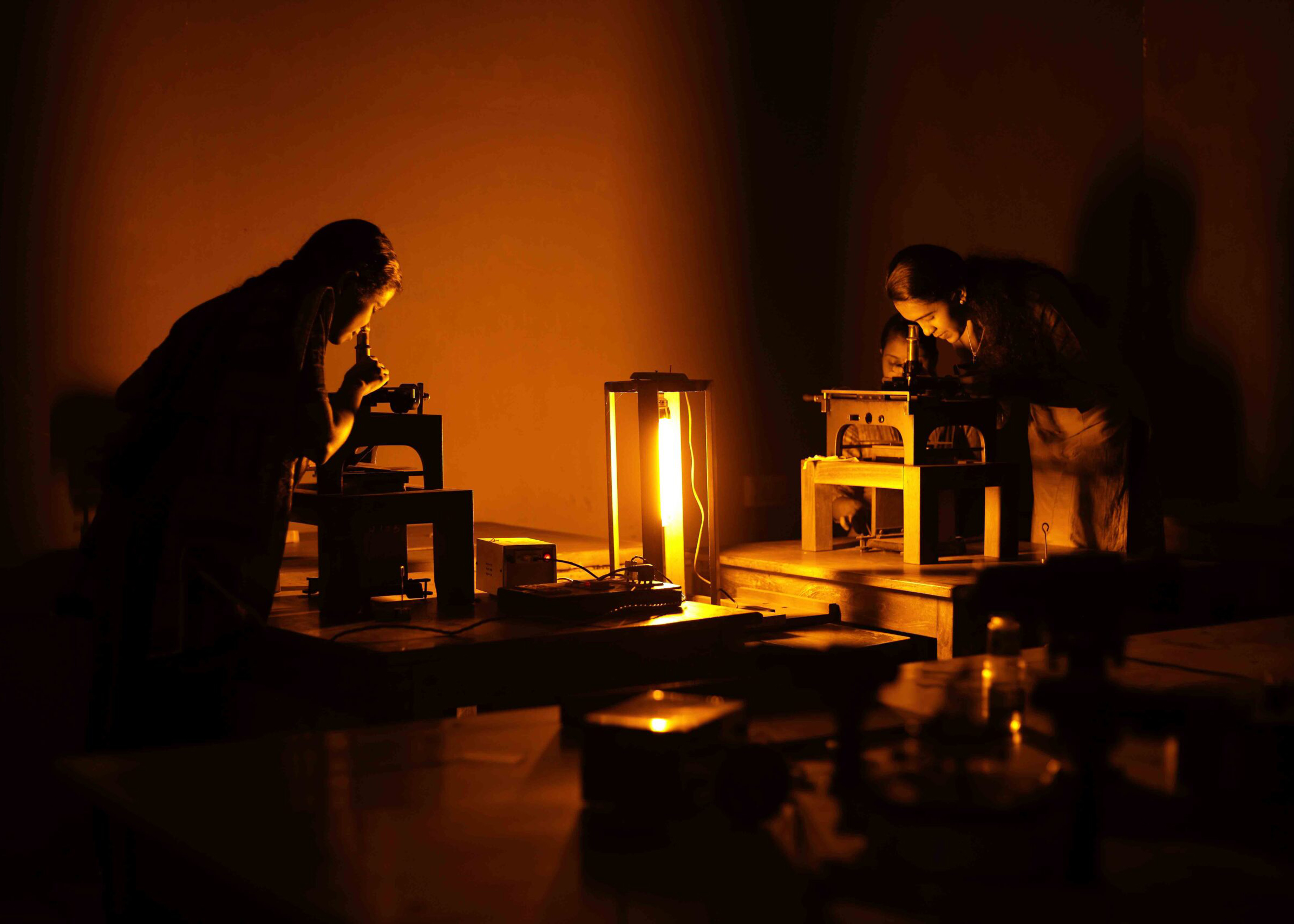 Department of Broadcasting and Journalism
B. Voc. Broadcasting and Journalism
The department of B. Voc. Broadcasting and Journalism at St Paul's College, Kalamassery was started in the academic year 2021-22. Sanctioned by the University Grants Commission (UGC), this newly designed, novel graduate programme – Bachelor of Vocation programme – is a part of the Commission's effort to promote skill development based higher education, incorporating specific job rules under the National Skill Qualification Framework (NSQF).
Similar to conventional degree programmes, B. Voc. follows the pattern of three-year credit and semester system. But, unlike other graduate programmes, B. Voc. offers multiple entries and exit options. Students who are completing the first year will be getting a diploma, and an advanced diploma after the second year and a degree certificate on completion of the entire three year programme.
B.Voc. Broadcasting and Journalism has incorporated a combination of innovative media theories and practical works, designed to foster the critical understanding and creative aspect of the students in journalism and broadcasting media. Students are endowed with a comprehensive grounding in the practical and theoretical areas of Journalism, Mass Communication and Broadcast Medias including Print Media, TV, Radio and Web, Advertising, Film Studies, Photography and Audio-Video Production.
Broadcasting and Journalism
Department