College Union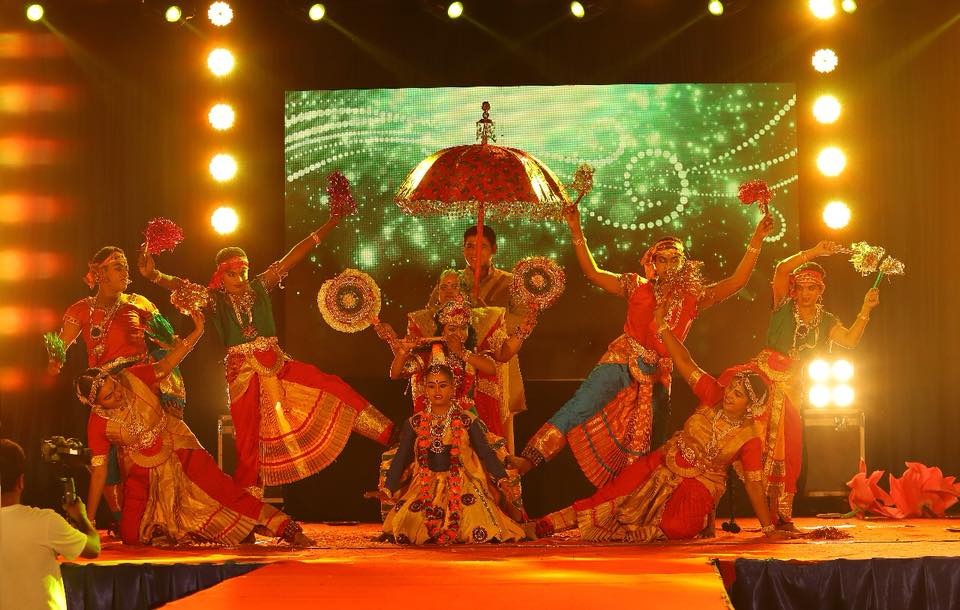 St. Paul's College, Kalamassery has always given special attention and made sure that student involvement is there in the academic and extra-curricular activities undertaken by the college every year. The college has ensured student participation at all levels by means of Student Union, Clubs and Cells. The college has an active College Union whose members are elected and sworn in investiture ceremonies after each election. The college has an active College Union whose members are elected and sworn in investiture ceremonies after each election.
REPRESENTATIVES (WILL BE UPDATED AFTER THE ELECTION)
The college union promotes many cultural activities. It is under the leadership of the Union Chairperson, the Arts Club Secretary coordinates cultural and literary initiatives. Magazine editor collects articles from talented students for the annual college magazine. University Union Councillors, Class representatives & Lady Representatives serve as the responsible charge of the whole students in the matters concerned. Staff Advisor provides the necessary guidance and advice to the Union members while coordinating all the activities and discharging their duties.
The office bearers take charge of all the programs like the College Arts Festival, Onam celebrations, Christmas celebration, College Day and make them a success. Every year the Union makes sure that a strong student participation in M.G. University Arts Festival.
NCC and NSS are the two major units where there is ample participation and representation from the part of students. All its activities are aimed to make the students conscious of the importance of being useful to the society. The volunteers of NSS are expected to work for a minimum of 120 hours a year.
Since the 2020-21 academic years student coordinators are being selected from each department to represent various clubs and cells. Two student coordinators are selected from each department in following heads:
DQAC COORDINATOR

ARTS/PROGRAM COORDINATOR

SPORTS COORDINATOR

UBA COORDINATOR

PLACEMENT CAREER COORDINATOR

IEDC COORDINATOR

e_GOVERNANCE/MEDIA COORDINATOR
These student coordinators work in accordance with the instructions from the department in-charge of clubs and cells and do the needful organising among students for conducting various programmes. This platform provides students to express their opinions and suggestions and contribute in the decision making process.
All the below mentioned clubs and cells have student representatives who are actively involved in the decision making as well as execution of various academic and extracurricular activities.
Women Empowerment Cell

Career Guidance and Placement Cell

Anti-Drug Club

Anti-Ragging Cell

Equal Opportunity Centre
Academic Clubs
Physics Club

Music Club

Debating Club

Quiz Club

Maths Club

Nature Club