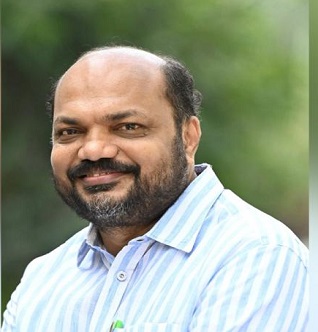 P. Rajeev
Currently serves as the Minister for Industries, Law and Coir in the Government of Kerala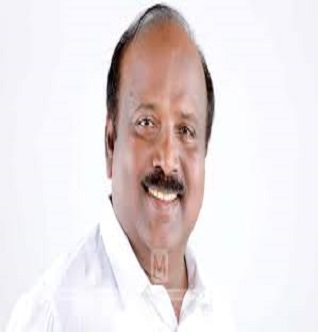 T. J. Vinod
He is the current member of Kerala Legislative Assembly from Ernakulam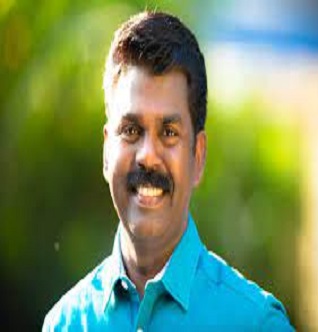 P V Sreenijin
Currently serves as the MLA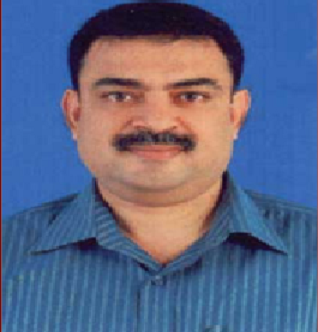 Mr. Ziyad Rahman
Judge- High Court of Kerala
Mr. Shaffy Mather
Former Economic Advisor to
CM of Kerala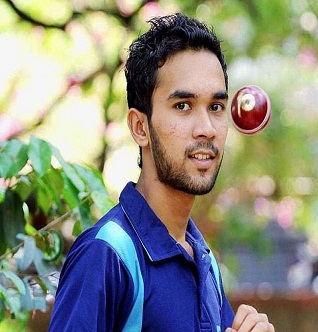 Jiyas K K
Bowler – Delhi Capitals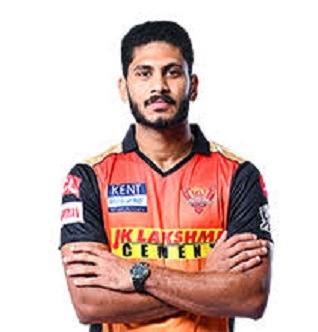 Mr. Basil Thampi
Indian Cricket Player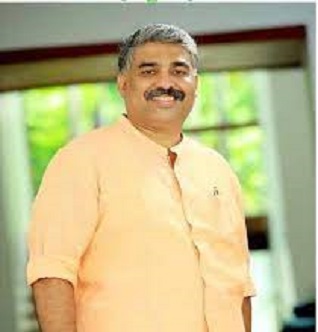 Mr. T M Zakkir Hussain
Chairman
Perumbavoor Municipality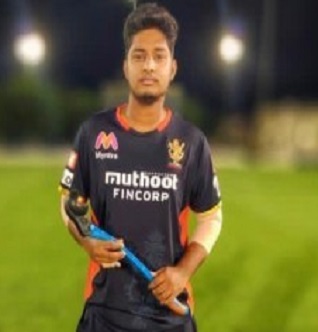 Gabriel Ben
Throwdown specialist – Royal challengers bangalore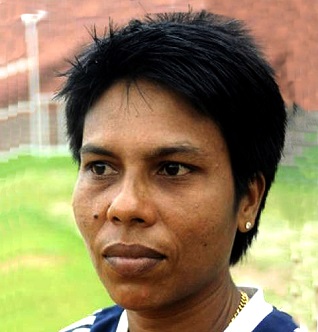 Ms.Bentla D'Coth
First Asian Women Referee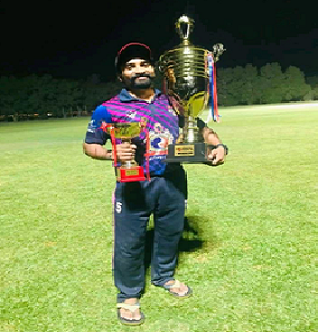 Avinash M Vijayan
Cricket Player , Safety Plus Dashers, Kuwait
Kerala Cricket Association
SPARKS CRICKET CLUB, Jogador
Globstar telecom cricket club Aluva
Mr. V Salim
Chairman- GCDA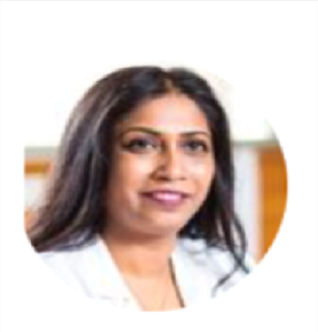 Dr. Maria Parappilly
Associate Professor
Flinders University, Australia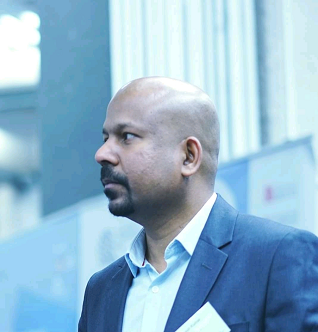 Dr Rupesh Kumar
Research Associate,
Quantum Communications Hub
Department of Physics, University of York, UK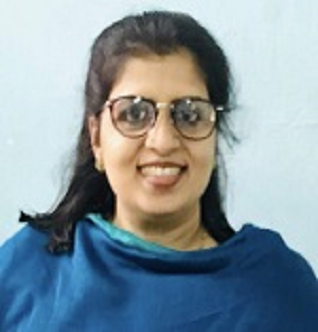 Dr Zeenath N A
Asst Professor
Maharaja's College, Ernakulam.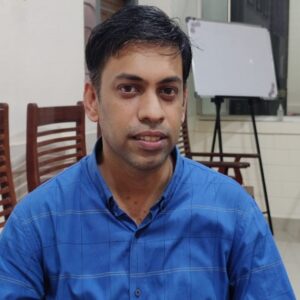 MR. SHAMMAS HAMEED,IRTS
Deputy Chief Operations Manager
East Coast Railway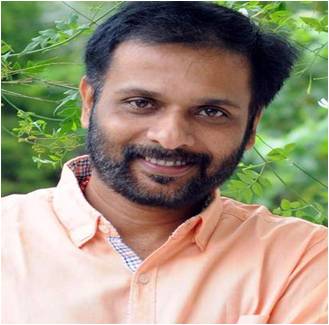 Mr. Sethu
Celebrity- Script Writer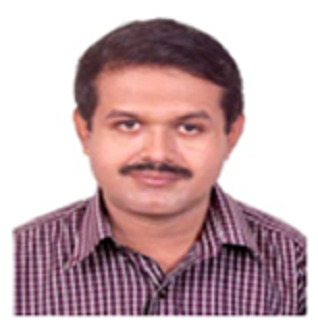 Dr. E.S.Jeevanand
Associate Professor
UC college, Aluva.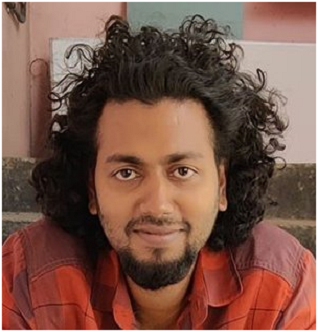 Unni Mathews
Indian film Actor
Rajanie.R
Branch Manager
LIC of India ,Vyttila SO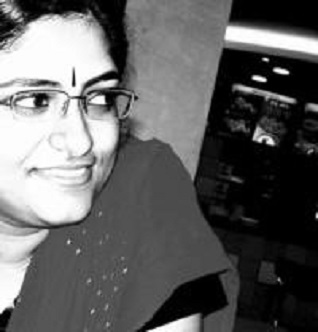 Bavya Nandakumar
(JOURNALIST)
AUTHOR: The Storyman: Sometimes Truth Is Stranger Than Fiction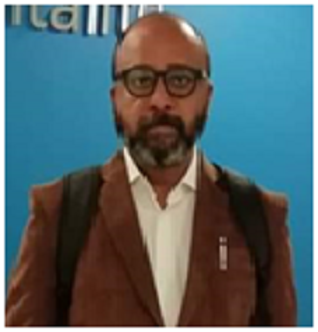 Dr. Shine K George
Associate Professor
Dept. Of computer Applications,
UC college, Aluva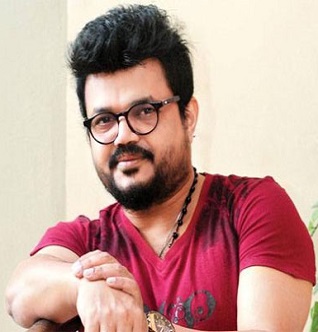 Mr. Nadirsha
Film Celebrity & Producer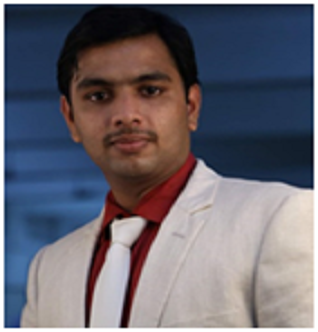 U. Achuthan
BCCI Scorer,Ernakulam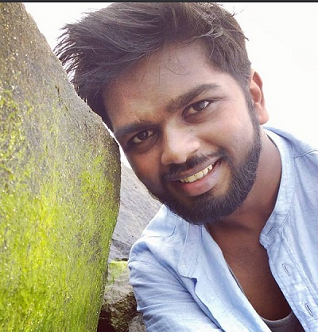 Pawan Kumar
DBA
(IBM)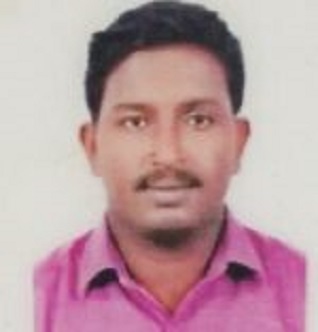 AMAL PAVITHRAN
Assistant Professor,
Cochin College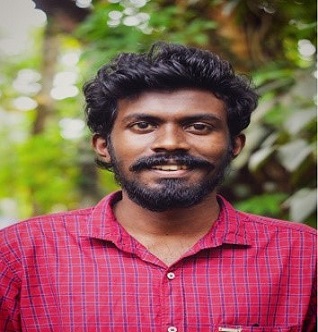 LEAF ARTIST
Aesthetic._.Soul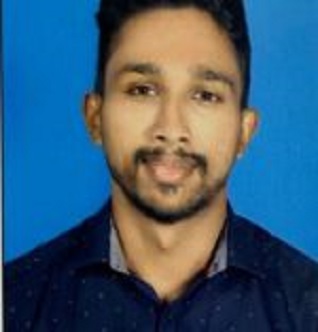 BASIL MATHEW
PRV Constructions Pvt Ltd
Near St thomas mount,Gandhi Nagar,Chennai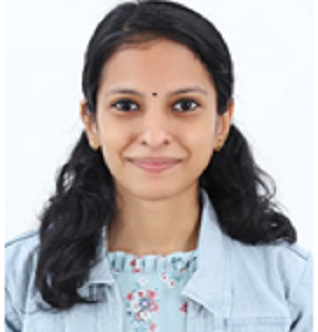 Rachel paul
Asst. professor ,Dept. Of Mathematics
Carmel college, Mala.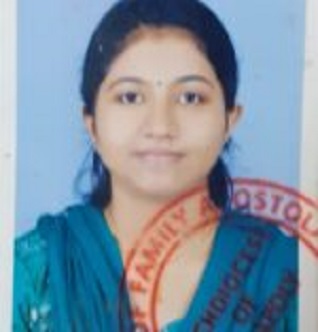 Nithu Baiju
Single window operator ,Canara Bank
Highcourt,Ernakulam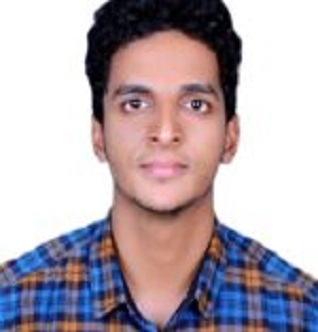 ANSON ANTONY
Material Coordinator
Amentum Company
AMC Compound,
Bagram Airfield Base, Afghanistan.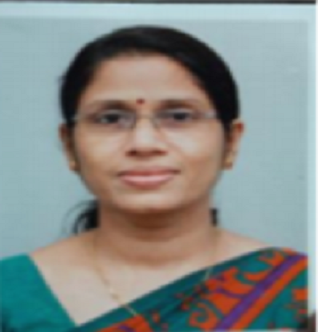 Ms. G Girija
Assistant Professor
D B College, Thalayolaparambu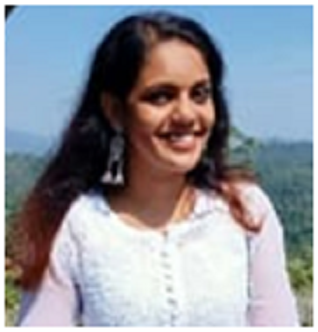 Ayana Paul
The Royal Bank,Scotland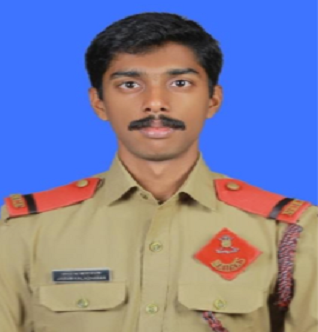 GC Jairam Kaladharan
Gentleman Cadet
The Indian Army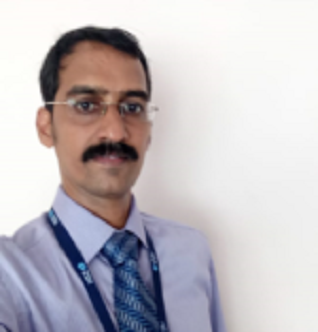 Mr Telson Jose
Branch Manager
SBI Kathrikadavu Branch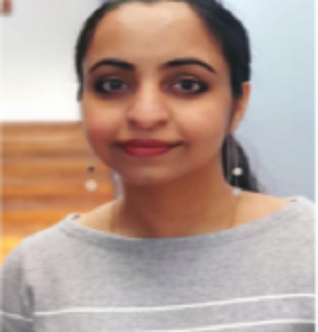 Dr Vidya Ramesh
Director & Chief Education consultant
(EduHealth Care Pty Ltd, Sydney)
Head of Campus (Alfaisal College, Sydney)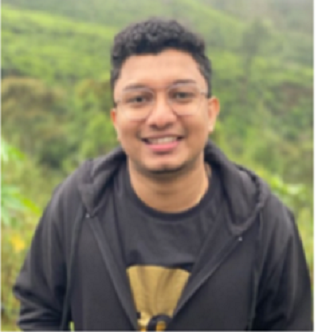 Mr. Antony Sachin T G
Civilian Staff
Southern Naval Command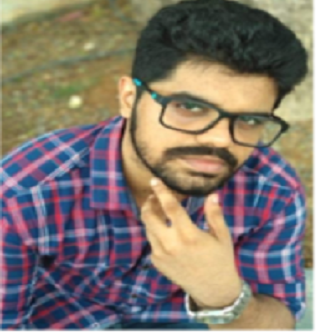 Mr. Nithin Thomas
Research Scholar
University of Rogensberg, Germany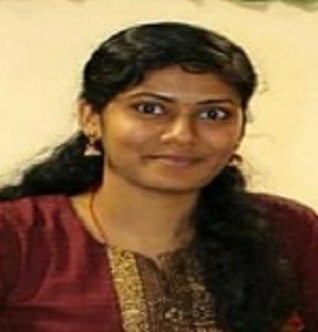 Dr. Susan Zachariah
R & D Engineer
Zhen Ding Technology Holding Ltd. Taouyan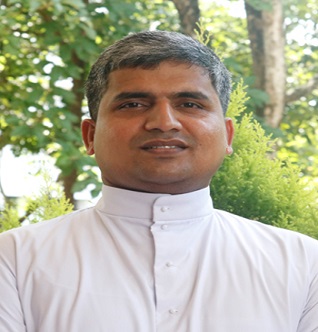 Fr.Joseph Antony Palliparambil
Associate Manager
HoD, Department of Business Administration
St. Paul's College, Kalamassery
Author: St.Paul's College Anthem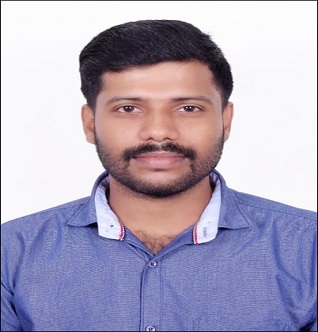 Dr. Sunil S Suresh
Research Analyst
Stellerix – intellectual Property rights, Chemistry domain, Jaipur, Rajasthan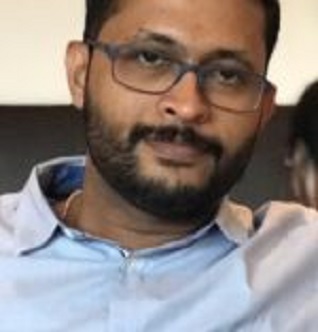 Jithesh P R
Research Executive
Sud-chemie India (P) Ltd, Eloor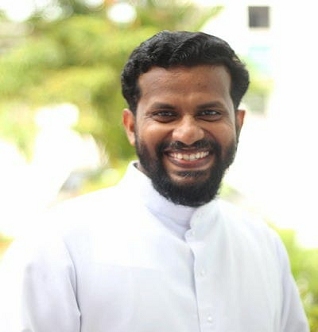 FR.JOSEPH VIBIN
CHOOTHAMPARAMBIL
Assistant Director-Lourdes Hospital
Author: "NJAN"
Associate Director at Little Flower Engineering Institute, South Kalamassery.
Kayaking Priest of Asia.
Manager to Kerala team, white water Kayaking.
Certified Open Water Scuba Diver, PADI.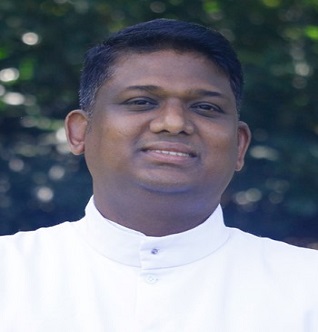 Fr. Xavier Padiaramparambil
HoD,
Dept. of English( Model 1)
St. Paul's College, Kalamassery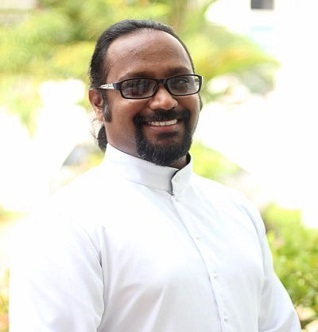 FR. ANTONY ANAND
MANNALIL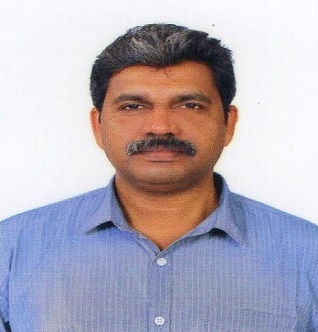 MR.P V BABU
BEENA ANTONY
CINE ARTIST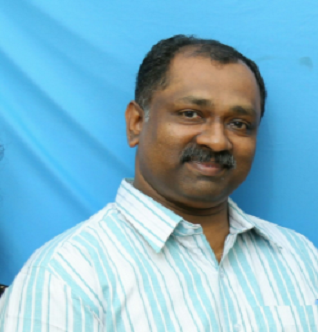 Mr. Ben Jos
Associate Professor
Sree Sankara College, Kalady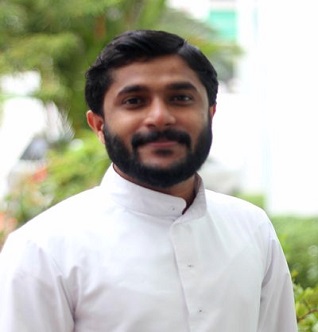 Fr.Jose Dominic
REV.FR.SEBASTIAN SONY
KALATHIL
ASST.DIRECTOR,LOURDES HOSPITAL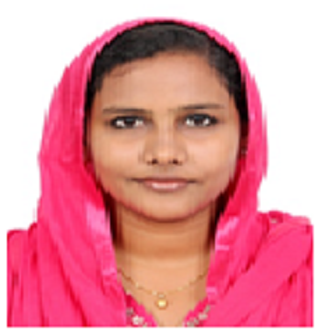 Asima Kunnimathige
Assistant Manager, SBI,Ernakulam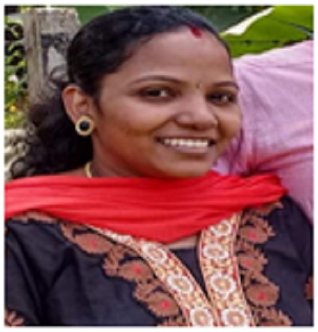 Remya M Unni
HSST Jr., Govt.Model HSS ,Irinjalakkuda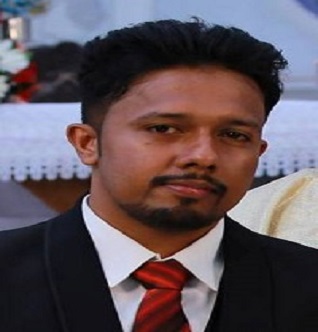 JOACHIM HAMISON LOPEZ
HR Manager,Phoniex Cyber Tech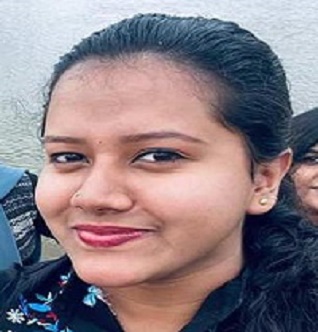 AILINE MENDEZ
Associate Trans processing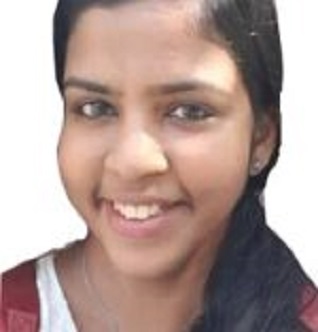 NEETHU GEORGE
Assistant Professor,Rajagiri School of Engineering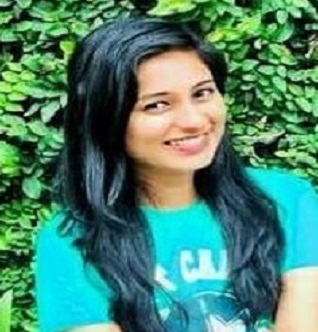 TIYALA MARY GEORGE
Care coordinator,Aster Medicity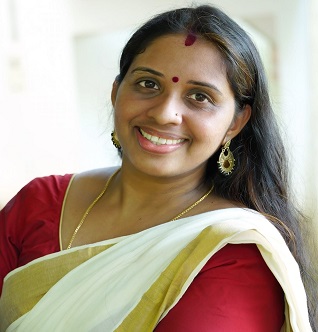 Dr.Vidya Viswanath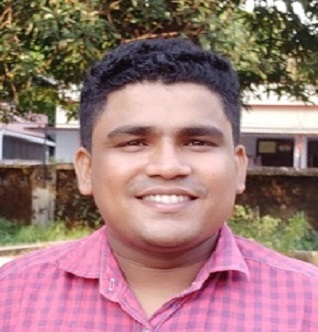 JOMON ANTONY
Advocate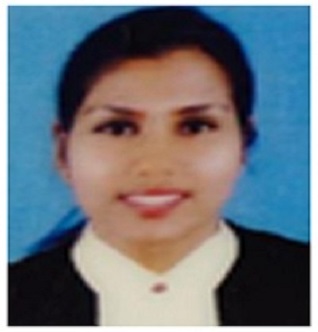 DEEPTHY BOSE
Advocate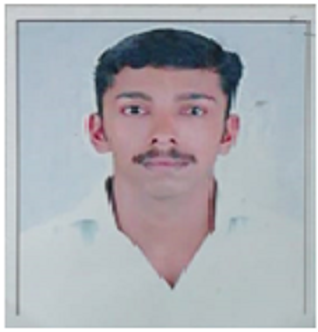 Antony Pappachan
Branch Manager,Canara Bank
Coimbatore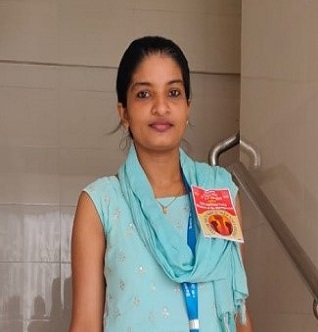 ANILA ANTONY
CLERK
Bank of India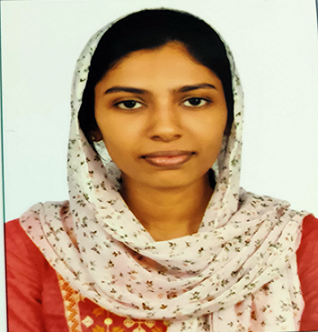 KHADEEJA V M
PROBATIONARY OFFICER
CANARA BANK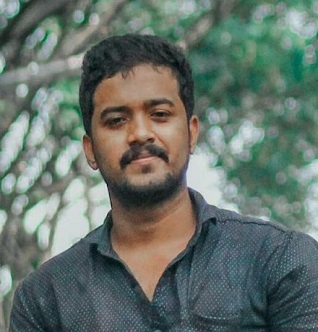 AKSHAY SHAJI
ENTREPRENEUR
SATTVA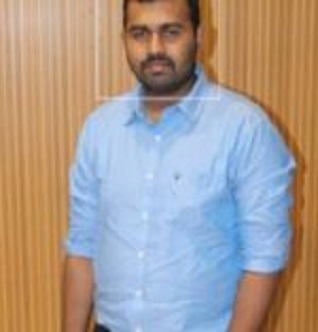 ARUN VIJAY
MANAGER
UNION BANK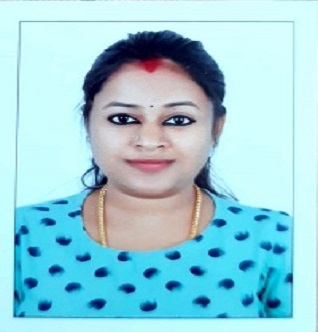 Haritha
Personal Assistant
Aktharai Associates and Legal Consultants (Dubai)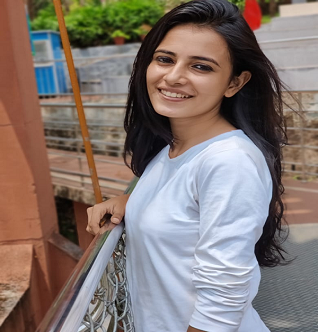 Dalia Lalu
Artist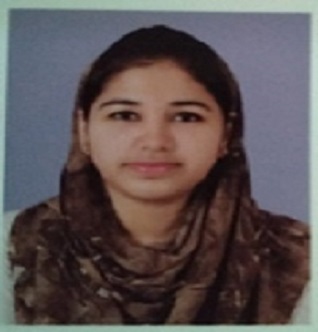 Thasneem Majeed
Administration Manager
Aster Medicity Hospital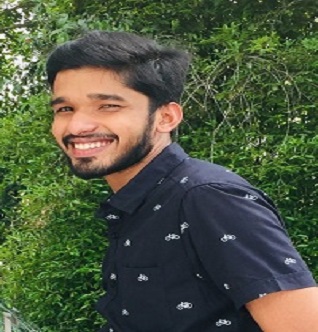 Anaz T.M
Accountant
Fair Export India Pvt.Ltd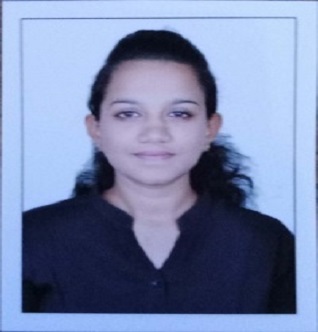 Anusha Sabu
Accounts Executive,
SoutherLand.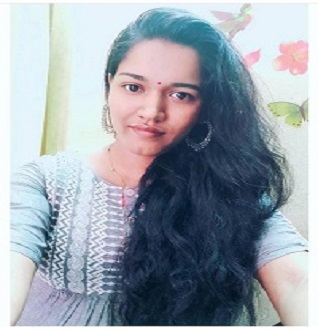 Gopika
Branch Relationship Manager
South Indian Bank, Kalamassery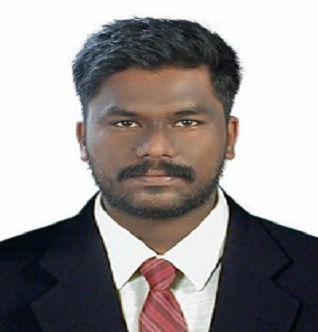 Clewin Tom Levis
Sales Manager
Renheits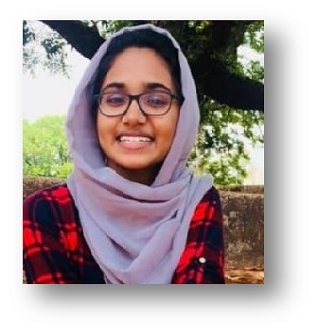 Nihala Fasal Ali
Software Developer
(Infosys)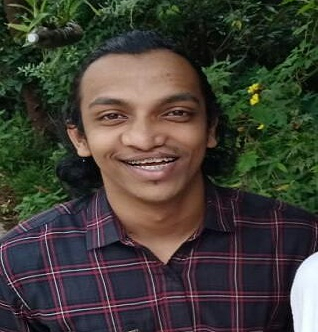 Krishna Prasad
Software Developer
(TCS)