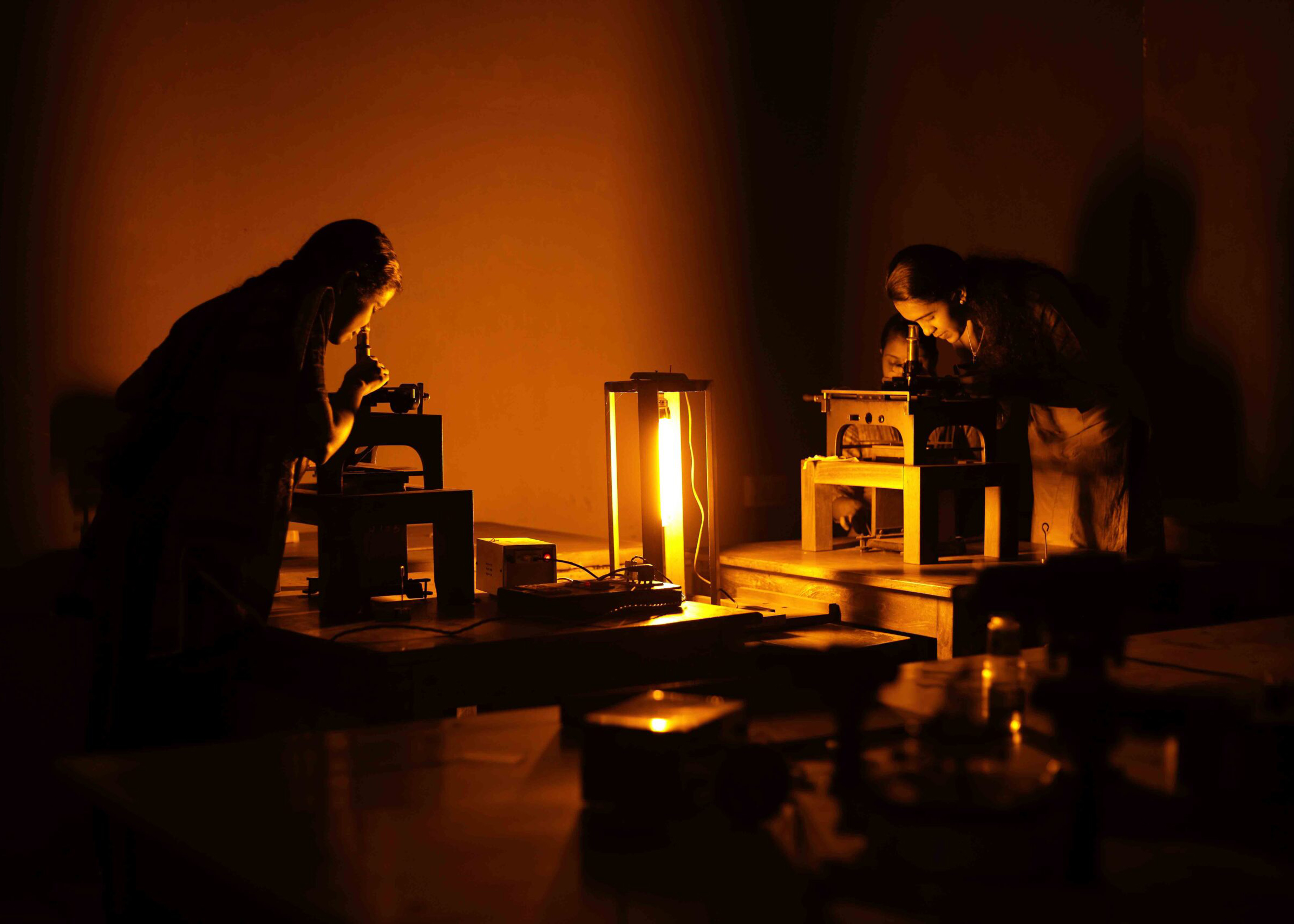 Department of Computer Science
The Department of Computer Science inception in 2016, imparts quality education in the field of B.sc Computer Science, keeping in mind, the requirements of the dynamic, innovative and highly global environment of the present era. The Department has excellent infrastructure facilities with well equipped computer labs, classrooms and library. We offer progressive teaching-learning environment through a team of competent and committed faculty members, experienced in both teaching and industry.
Our Department maintains liaison with various IT organization, which help to impart industry standard trainings for our students. We effectively share the facilities and expertise to improve the capabilities for advanced education, skill development. Bridge courses are conducted for necessary courses to strengthen the prerequisites for learning. Technical sessions and seminars are conducted on a regular basis to provide an insight into current technological developments. Short term trainings, workshops and hands on courses are offered, to make the students competent enough to equip themselves with the highly dynamic needs of the Computer and IT industry. Apart from this the department provides certificate programmes in data science.We also strive to instill innovative thinking practices and empathy in the students to create best-in-class computer professionals, providing solutions to the current societal needs.
Computer Science
Department