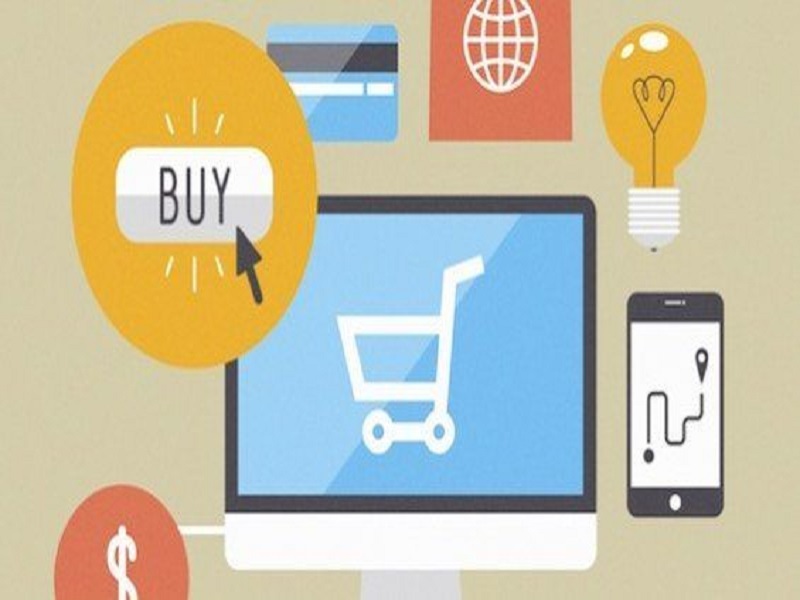 Department of Commerce (SF)
The Department of commerce commenced in the year 2013, imparts value education in the field of B. Com Computer Application, take into account, the requirements of the dynamic, advanced and highly competitive environment of the present era. The Department has an excellent set-up with well-equipped computer labs, classrooms and a library. The programme offered is with the progressive teaching-learning atmosphere through a team of knowledgeable and devoted faculty members, experienced in both teaching and industry.
Industrial Visits are organized with an aim to go beyond Academics, which provide students with a Practical perspective on the Work and an opportunity to learn practically through interaction, method of working and Employment Practices.
Internship and Project Works are conducted to motivate Final year Students to have a clear idea of Research and Work Experience. This will help to improve the Employability skill with the active guidance of the Internal Faculty assigned to them. Seminars/Workshop and Conference are arranged to Students to enhance their knowledge, Express Ideas and also to improve Communication Skill. Certificate courses are issued with the aim of Complement academic achievements with practical skills. It is mandatory for every student to complete at least one Certificate Course based on their area of interest.
Our aim is to build a young force with Competence, Commitment and Compassion. Today Education is not just dissemination of knowledge, but equipping students with appropriate skill and ability to take up new challenges and to contribute more to the Society along with their career dreams. The most important asset of any civic society is its skilled manpower. Today, education is not just dissemination of knowledge, but equipping the students with appropriate skills and ability to take up new challenges for contributing to the society as well as fulfilling their career dreams. It is a matter of great pride that we find a Josephite in every office or firm holding a good position.